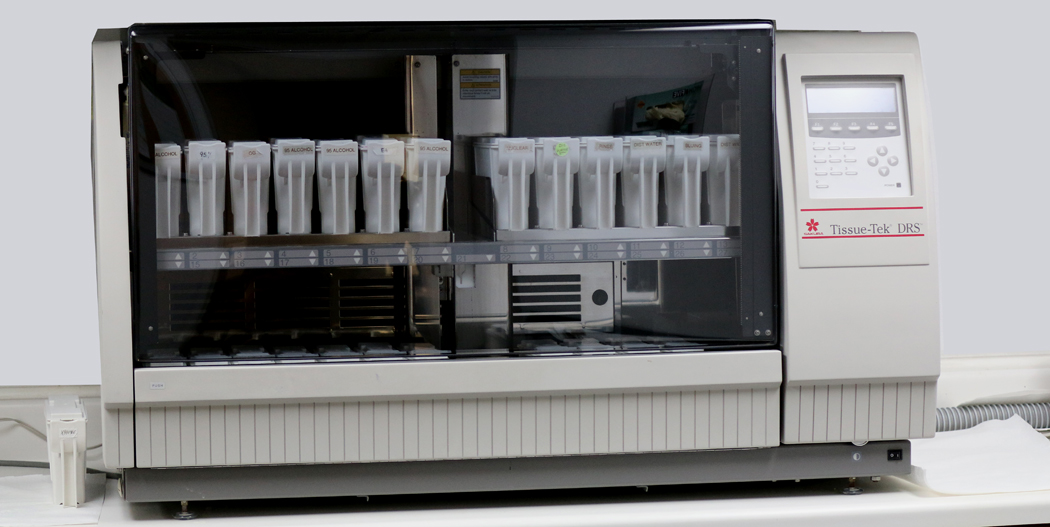 The APPA Group
The APPA Group is a large dynamic Anatomical Pathology service that is expanding into the Southwest Region of the United States. The main facility is based in North Texas with strong connections throughout the State of Texas and Oklahoma.
We offer a multitude of Pathology Related Services (PRS) that are tailored for the private based clinicians, health care workers and clinics. Our mission is to offer exemplary PRS that are specifically designed for today's patients and clients in a very timely fashion. Examples of our services include the following:
GYN Cytology
ThinPrep Monolayer technology is used, being the only liquid-based pap test FDA-approved testing straight from the vial. Client specific Reflex HPV Testing (High, Low and 16 18 genotypes) using Bethesda and ASCCP 2012 guidelines is available. Ability to request additional tests from any monolayer specimen such as Chlamydia trachomatis, Gonorrhoeae (Neisseria gonorrhoeae), Herpes Simplex 1 & 2, Trichomonas vaginalis, Gardnerella vaginalis and Candida albicans.
General Anatomic Pathology
(Dermatology, Breast, Pulmonary, Non GYN Cytology, Genitourinary, Gastrointestinal, Hematopoietic, Soft Tissue, etc.) Our pathologists have specialty boards or are board eligible in Hematopathology and Dermatology. Other pathologists have completed fellowships in general pathology and tumor pathology (from MD Anderson Cancer Center).
Other services that are offered include web portal for access to pathology laboratory reports, interface placement, requisitions tailored to specific disciplines (Breast, Gastrointestinal, Dermatology and General) and easy shipping from your door to ours.
We hope to hear from you. Please feel free to give us a call to discuss a trial basis of our services at 940-384-6258.
With Kindest Regards,
K. L. Ford, Jr., MD
CEO The APPA Group