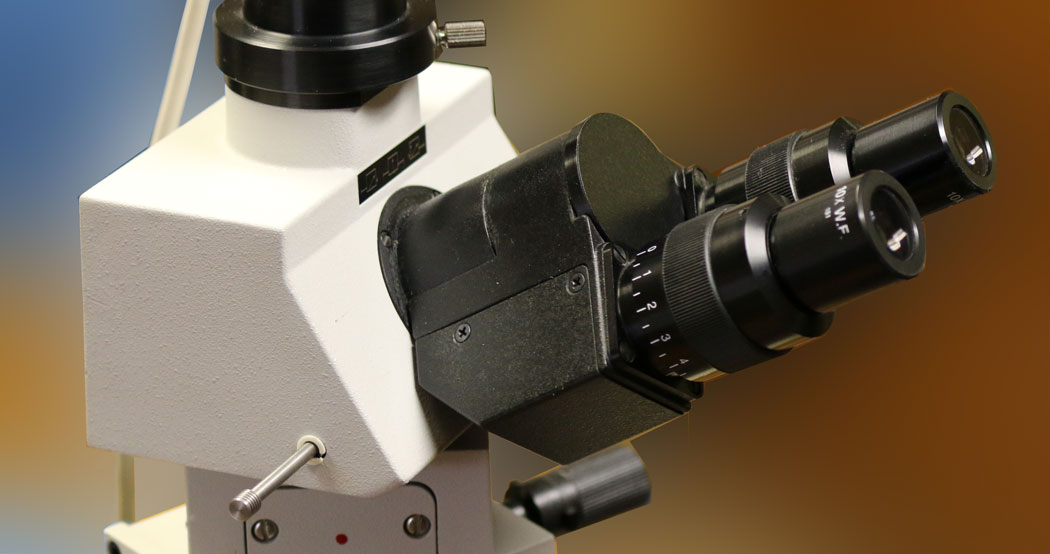 Services
Services
Rapid Turnaround

Surgical specimens are processed twice daily (AM and PM) to facilitate the fastest possible turnaround time.

Secure Document Delivery System

Get Your reports when you want them, printed, saved or delivered into your EMR or we can fax directly to your office.

Pathology Services

Our group of certified pathologist is a vital link in assisting hospitals and physicians identify the most effective ways to manage disease while saving time and money in patient pathology interpretations. Services include written and verbal consultations, frozen sections, continuing education, hospital visits and direct access to a pathologist. We provide diagnostic evaluations for histology including biopsies and FNAs as well as for cytology specimens including Pap smears.

Supplies

All supplies necessary for the collection and transport of specimens to AMLI are provided at no additional charge.

Client Services

We provide streamlined services for report delivery via centralized communication between the client and the laboratory

Courier Services

An extensive courier service is in place in many areas. If service is no currently available in your area, arrangements will be made to accommodate your location whenever possible.
Medical Library
We provide a library system to make the lastest clinical and laboratory information available for your needs.

Compliance

Consultation is available to help design and develop a facility-specific compliance plan.

Physician Notification

We can provide clinician notification by cell phone when reports are available on line.

Interfaces

We can assist in developing EMR interfaces to physicians offices.